Experience
N Performance
DECEMBER 18-19, 2021
Michelin Raceway Road Atlanta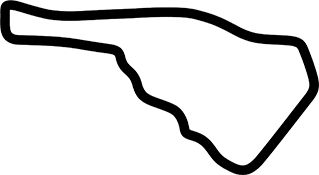 The Hyundai N Performance Academy is a driving experience designed to get your adrenaline up, while elevating your skills both on and off the track.
Learn from Bryan Herta Autosport driving instructors who will coach you through a range of driving disciplines to progressively refine your skills behind the wheel.
You will not only walk away with an elevated level of car control, but also with a newfound understanding of N Performance.